Beauty Behind the Madness: Music Review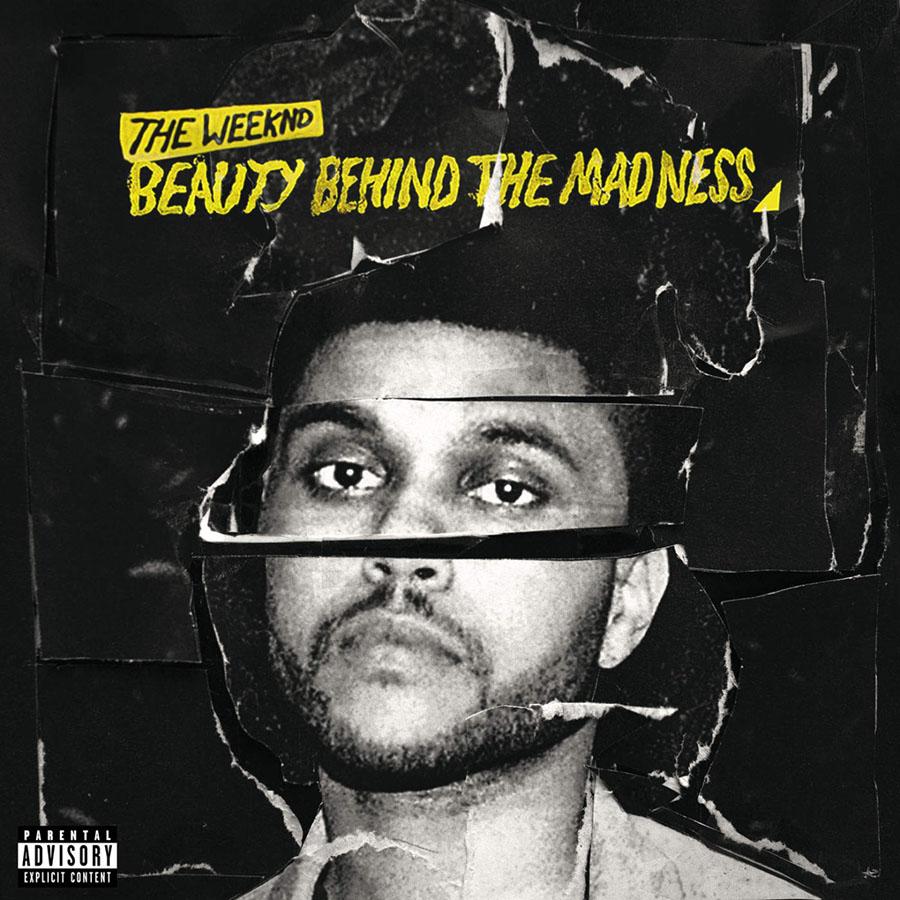 The Weeknd, an alternative R&B artist, released a new album this August. He called it Beauty Behind the Madness, a very fitting name for the many songs on the album. As a new artist, The Weeknd, and this album started what looks to be a lengthy career off well.
Although not his first soundtrack, the mixtape was very popular around the world. It reached number one on the Billboard Top 200, selling 326,000 copies in its first week.
The album starts off with the song, Real Life, that has a very simple tone, but also has some very catchy lyrics. It then goes onto Losers featuring Labrinth. This song is more upbeat, but is also catchy. Labrinth was a great compliment to The Weeknd, due to the two artists having very similar voices. Also featured were Ed Sheeran and Lana Del Rey. Sheeran had a big part in the song, Dark Times. The song was a  low-pitched and slow song, which was needed to balance the album out. Del Rey was featured in Prisoner, which is a diverse song, that has a little bit of everything. Del Rey complimented The Weeknd nicely. Her voice is low which balanced his high-pitched voice. The song, Angel, had an unknown artist, Maty Noyes, included in it. Her voice was beautiful, and can be compared to Shakira's. All of these artists helped The Weeknd immensely.
Included in the album, were some very popular singles. These included, Can't Feel My Face, Earned It, and The Hills. Earned It was included in the motion picture, Fifty Shades of Grey. This song was mysterious, but also strangely calming. Two songs, very similar to each other, started out popular that then got hung up due to the other songs in the album; were The Hills and Can't Feel My Face.
Even being very explicit, overall, Beauty Behind the Madness, was deserving of five stars. The diversity in music and artists was refreshing to the music industry. This album boosted The Weeknd's name in the pop culture world. Artists similar to The Weeknd include; Trey Songz, Frank Ocean, and Drake.