Loading ...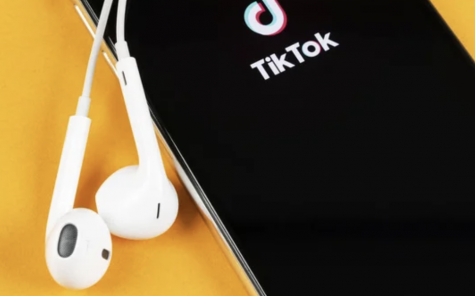 Did Gen-Z Kill Cable Television?
November 28, 2021
Gen-Z was born just after the dawn of the internet, gaining access to many new forms of technology as they aged. With new options of entertainment on the internet like Netflix and YouTube, the generation...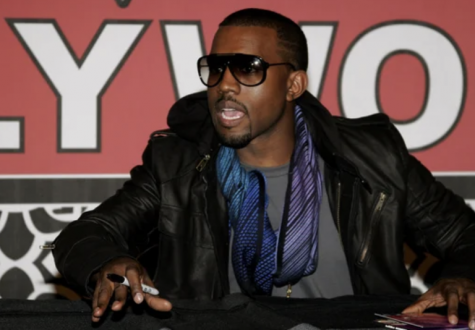 Can Kanye make teens care more about Christianity?
November 28, 2021
According to a study from the Pew Research Center in 2020, 32% of teens identify as religiously unaffiliated. Just four percent fewer than those that identify as Protestant, at 36%. Without a doubt, the...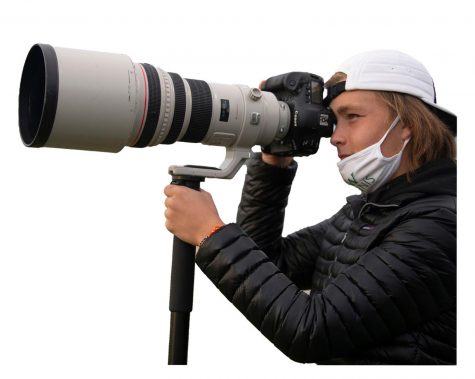 Are digital photographs too plentiful to be meaningful?
May 19, 2021
In a modern society film photography has become outdated and almost anyone can grab a camera or even their phone and take good pictures.  The process is so much easier in the digital age.  But the question...