Loading ...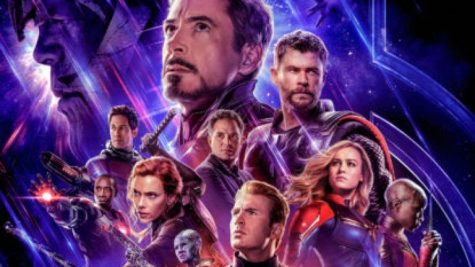 Avengers End Game is Finally Here
May 2, 2019
It is one of the biggest movie franchises ever. Marvel has expanded their brand in a huge way with the Avengers movies and each of the individual hero movies such as Thor or Captain America. The first...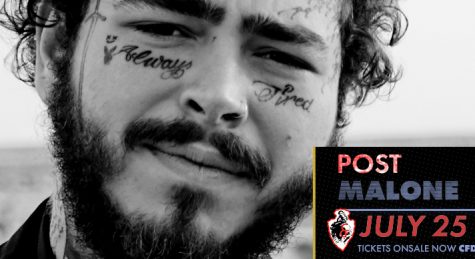 Post Malone to Headline at Frontier Days
May 2, 2019
Summer is filled with vacations to exotic destinations, time with friends, and fun. As seen on everyone's Snapchats during the summer, concerts are a very common activity. In our state, Cheyenne hosts...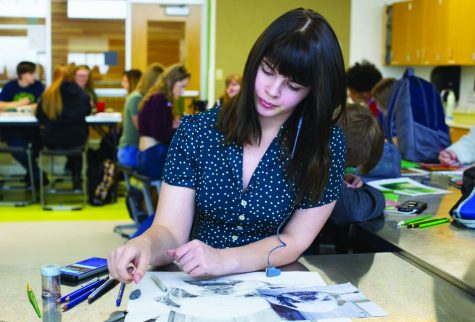 KW Represents Well at Symposium
May 2, 2019
Aisles of colorful, unique, and sentimental projects fill up the floor of the Casper Event Center. Projects vary from drawings, paintings, and sculptures of all shapes, sizes, and colors. People file down...