Loading ...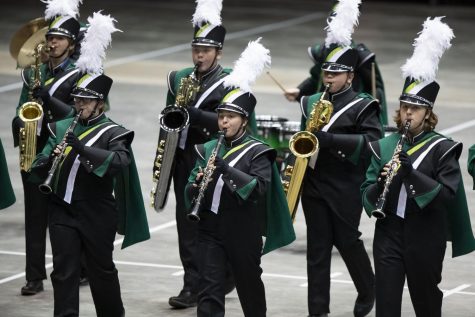 Trojan Dominance Continues; The KWHS Marching Band and Color Guard Impress at the Wyoming State Marching Festival
October 25, 2019
When the Kelly Walsh Marching Band took the floor for the final performance of the 2019 Wyoming State Marching Festival, the words "Strength and Honor" boomed over the loudspeaker before a packed Casper...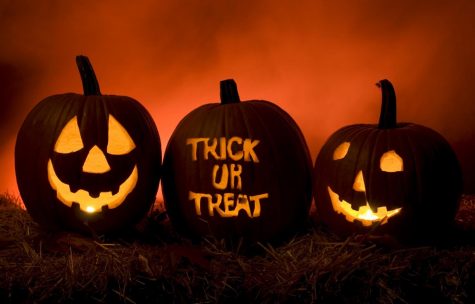 October 4, 2019
The month of October is the time of year when the public brings out the scary monster costumes, spider and skeleton props, and of course, jack-o-lanterns filled to the top with loads of candy. Not only...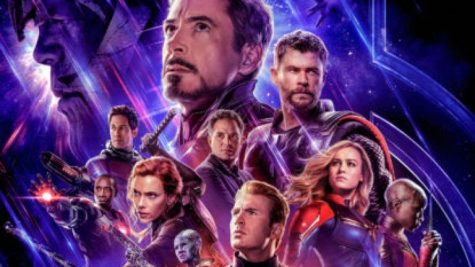 Avengers End Game is Finally Here
May 2, 2019
It is one of the biggest movie franchises ever. Marvel has expanded their brand in a huge way with the Avengers movies and each of the individual hero movies such as Thor or Captain America. The first...