Loading ...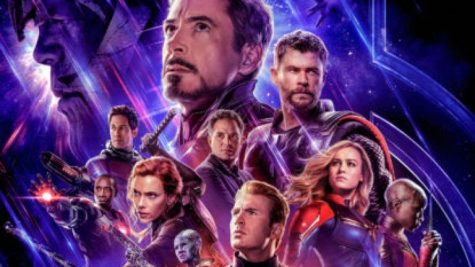 Avengers End Game is Finally Here
May 2, 2019
It is one of the biggest movie franchises ever. Marvel has expanded their brand in a huge way with the Avengers movies and each of the individual hero movies such as Thor or Captain America. The first...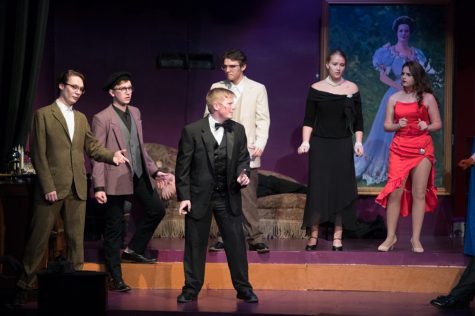 Spring Play: All in the Timing
May 2, 2019
Kelly Walsh High School has been putting on performances for many years now. Recently, director Dustin Hebert has been working on preparing a new play called "All in the Timing". However, this play...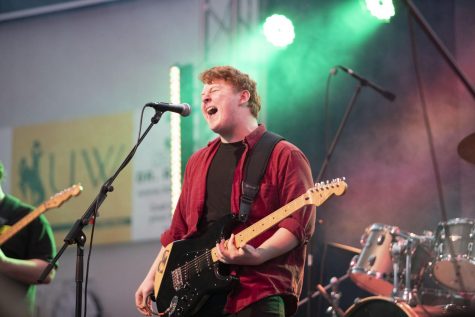 April 11, 2019
Rodstock has been a tradition at Kelly Walsh High School for 11 years now. The day full of music and fundraising was founded and named after Rod Mahaffey, a former Kelly Walsh teacher who started the event,...