Loading ...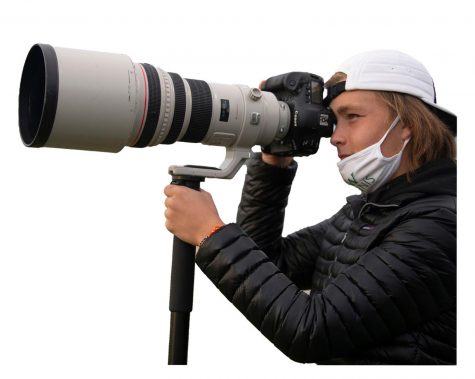 Are digital photographs too plentiful to be meaningful?
May 19, 2021
In a modern society film photography has become outdated and almost anyone can grab a camera or even their phone and take good pictures.  The process is so much easier in the digital age.  But the question...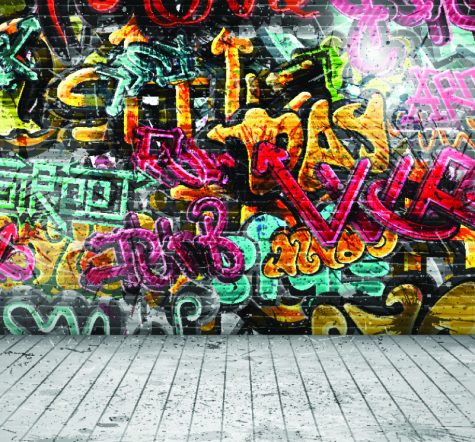 Can graffiti be considered art?
April 12, 2021
Art has always been a very broad topic; however, there are things that are controversial to welcome to the art community. Graffiti is one of those topics that just not everyone is sure about. The best...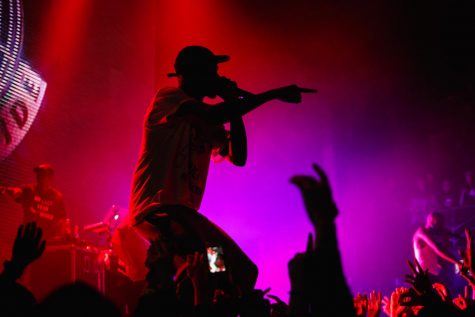 The increasing popularity of rap music 
April 12, 2021
In mealy 10 years children have gone from wanting to be rock stars to wanting to be rap stars. Rap as a genre of music has had an impressive increase in popularity. With new Rap/Hip Hop artists emerging...