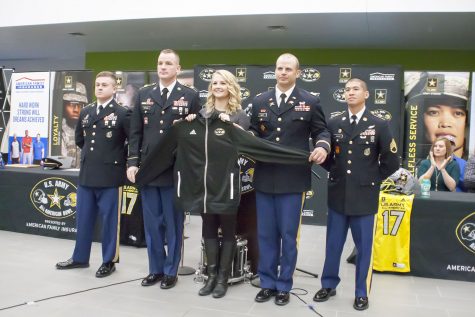 Tori Bailey, Staff Writer
Thursday, October 20, 2016, Kelly Walsh hosted a ceremony to congratulate senior, Lia Kopp, on her acceptance into the All-American Marching Band. Lia was selected from over 500 auditions to be one of the 125 top marching ... Read More »
Oct 20 • No Comments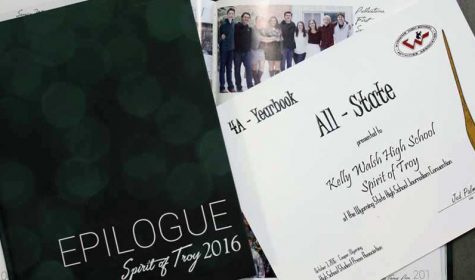 Harley Jackson, Staff Writer
On Monday October 3, at the Ramada Plaza in Casper, the Kelly Walsh journalism team won both the Golden Pony award and the Wyoming state title for yearbook, for the third consecutive year. The state journalism conven... Read More »
Oct 10 • No Comments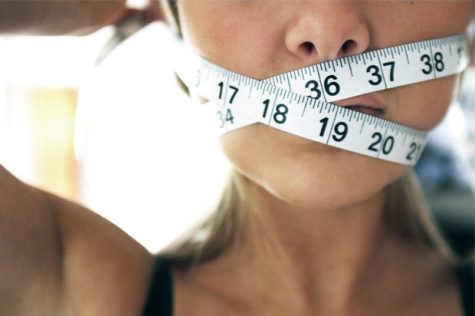 Shanel Snider, Staff Writer
It is not a made up disorder. It is not a ploy to get compliments. People do not choose to have it; and most of all anorexia is not a cry for attention. The severity of this often over looked disease is far greater than the... Read More »
May 6 • No Comments
View All »
Upcoming Games
Click on any sport above to see a full schedule for that sport.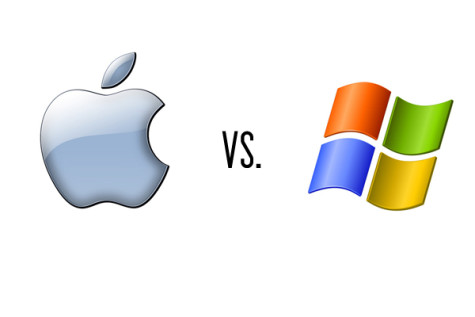 Priscilla Wigington, Staff Writer
Many students and teachers alike acknowledge that Natrona County School District is a very fortunate district and has many benefits for students. At Kelly Walsh, all students are provided with a free laptop... Read More »
Oct 27 • No Comments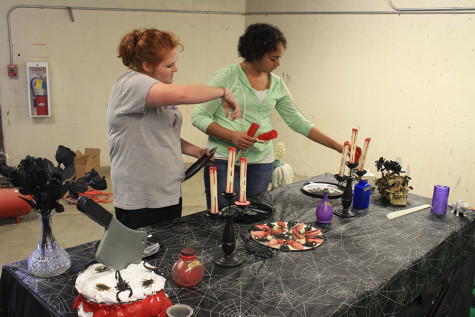 Sophomore Class Spooks KW With Haunted House
October 27, 2015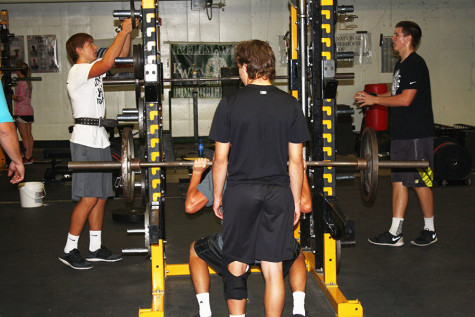 Conditioning Ed: Not just for athletes
October 20, 2015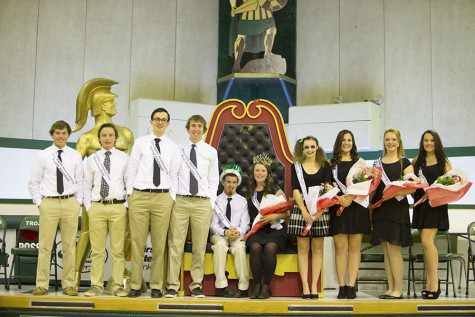 2015 Homecoming Court and the Four Pillars of Kelly Walsh
October 16, 2015
View All »
Polls

Loading ...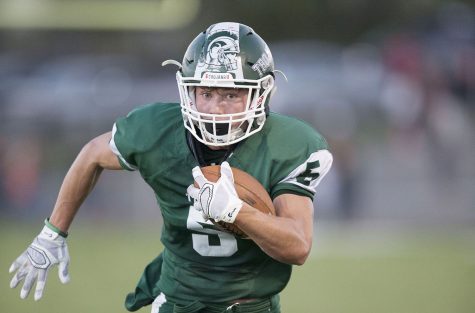 Hunter Wright, Staff Writer
The playoff push is in full swing and all the teams are fighting for a position. Including the Trojans who play this Friday night at Cheyenne Central for a crucial game. ... Read More »
Oct 20 • No Comments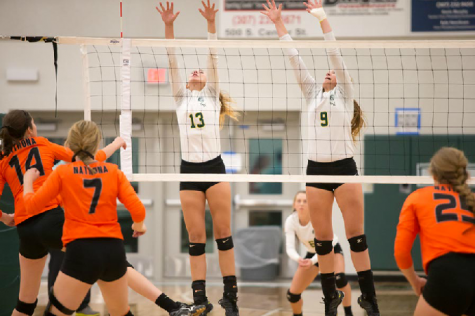 Lady Trojans aim to win Volley Bowl trophy
October 19, 2016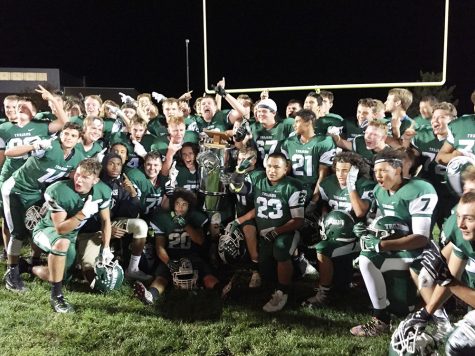 October 4, 2016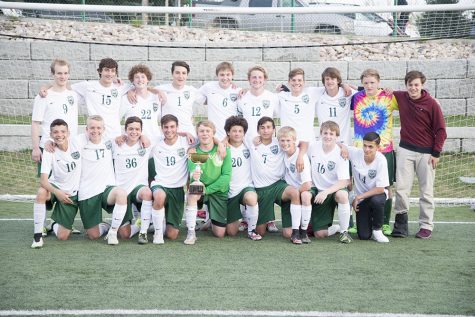 May 6, 2016
View All »
Recent Sports Scores
Saturday, October 31

Volleyball

My School 3 - Regional Championship Natrona 1

Friday, October 30

Volleyball

My School 3 - Riverton (Regionals) 2

Friday, October 30

Volleyball

My School 2 - Natrona (Regionals) 3

Friday, October 30

Volleyball

My School 3 - Riverton (Regionals) 0

Friday, October 30

Volleyball

My School 3 - Evanston (Regionals) 2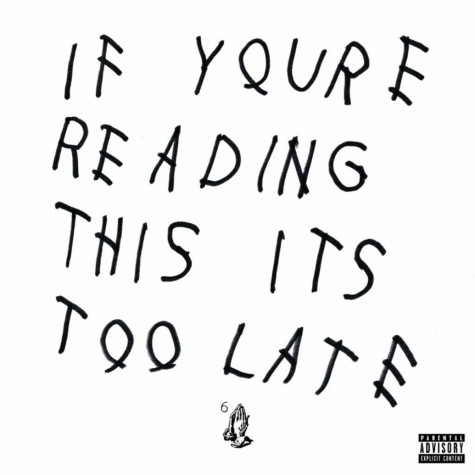 January 13, 2016
2015 was a huge year for the much-anticipated releases of hip-hop albums from aspiring producers and artists surrounding the game. After getting a taste from a plethora of albums being released from some... Read More »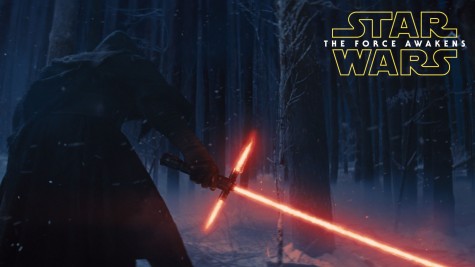 January 13, 2016
I will start off by saying this was one of the most enjoyable movies I have ever seen. The acting in this movie was superb, the cinematography was executed to perfection, and director J.J. Abrams carried... Read More »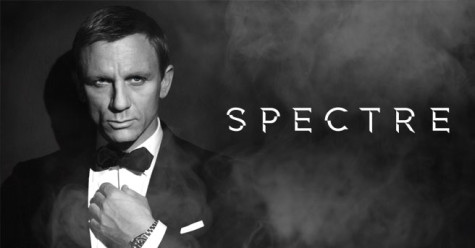 Spectre Maintains Bond Greatness
November 11, 2015
Synopsis: Directed by Sam Mendes, Spectre is the latest installment in the 007 films. In Spectre, James Bond (Daniel Craig) is doing unofficial work without the approval of his superiors. When Bond comes a... Read More »
View All »